Villa Clément Sens Appart'hôtel
Wake up in one of our wonderful appartments and enjoy breakfast in our coffee shop.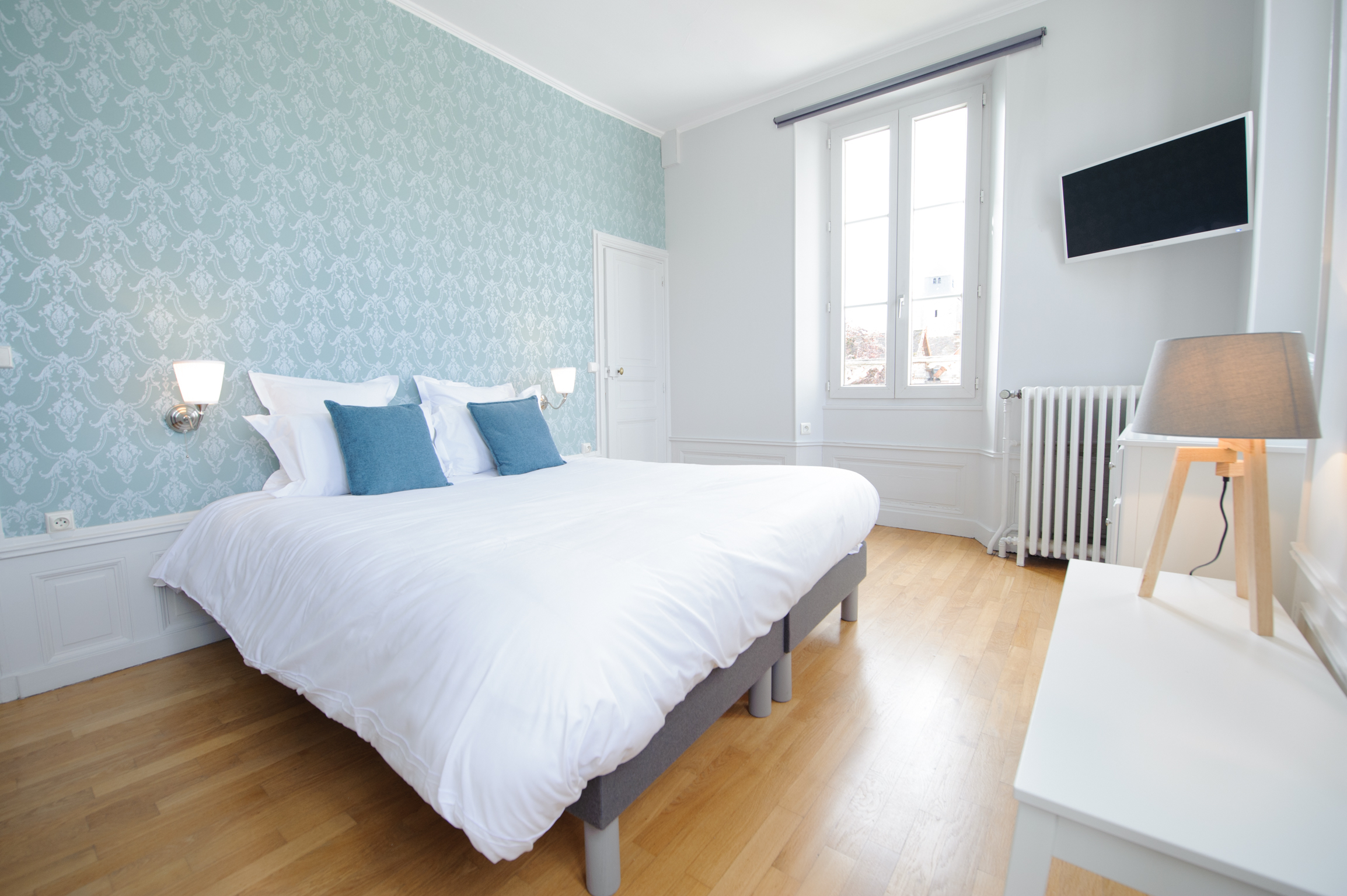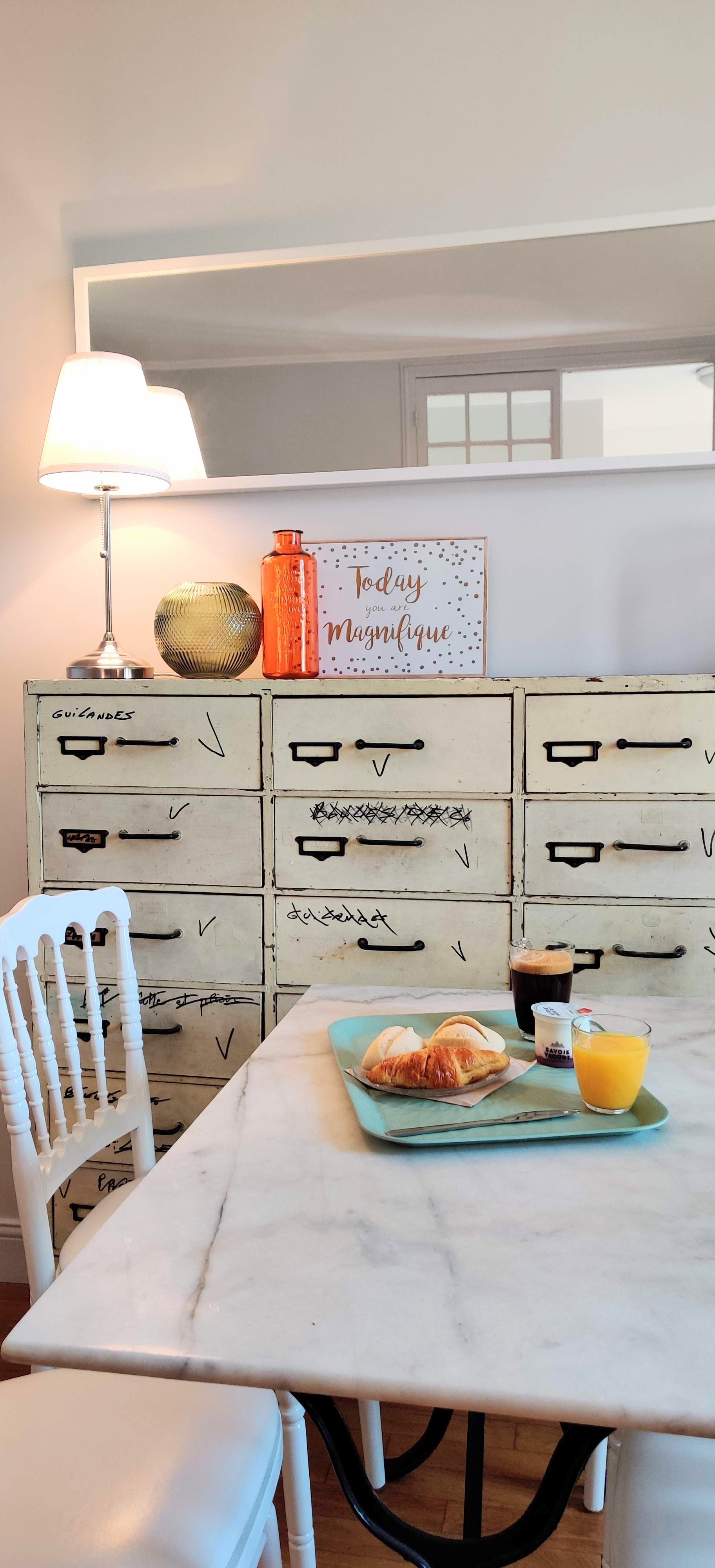 Feels like home
We renovated two houses to make Villa Clement. Our 11 appartments are totally new and fully equipped.
We will make sure that you will be completly satisfied. And  more : free Wifi to work everywhere and an english speaking team to take care of you.
Our fully furnished appartments with kitchens will be perfect for your business trips or holiday.
2 adults kitchen with stove and micro/wave oven, fridge, cultelry, plates and cooking accessories, bathroom with shower, hair dryer, TV and dining area.
Restaurants and shopping
Our coffee shop is open 7 days a week and have breakfast menus.
You will also find restaurants and shops at a walking distance.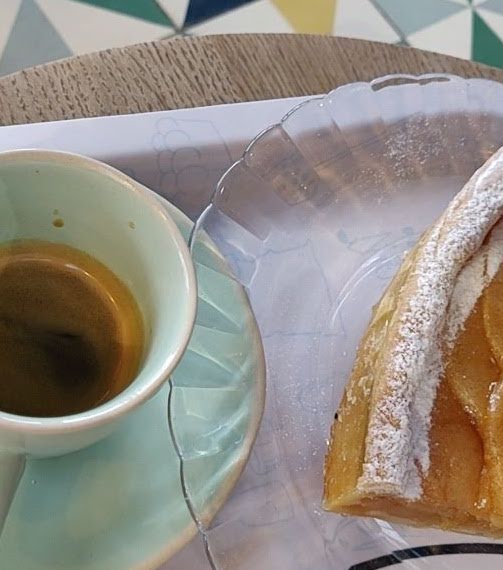 We are located at the intersection of République Street and Général Leclerc street in Saint-Clément.
A5 highway and the SNCF train station are both very convenient to visit us.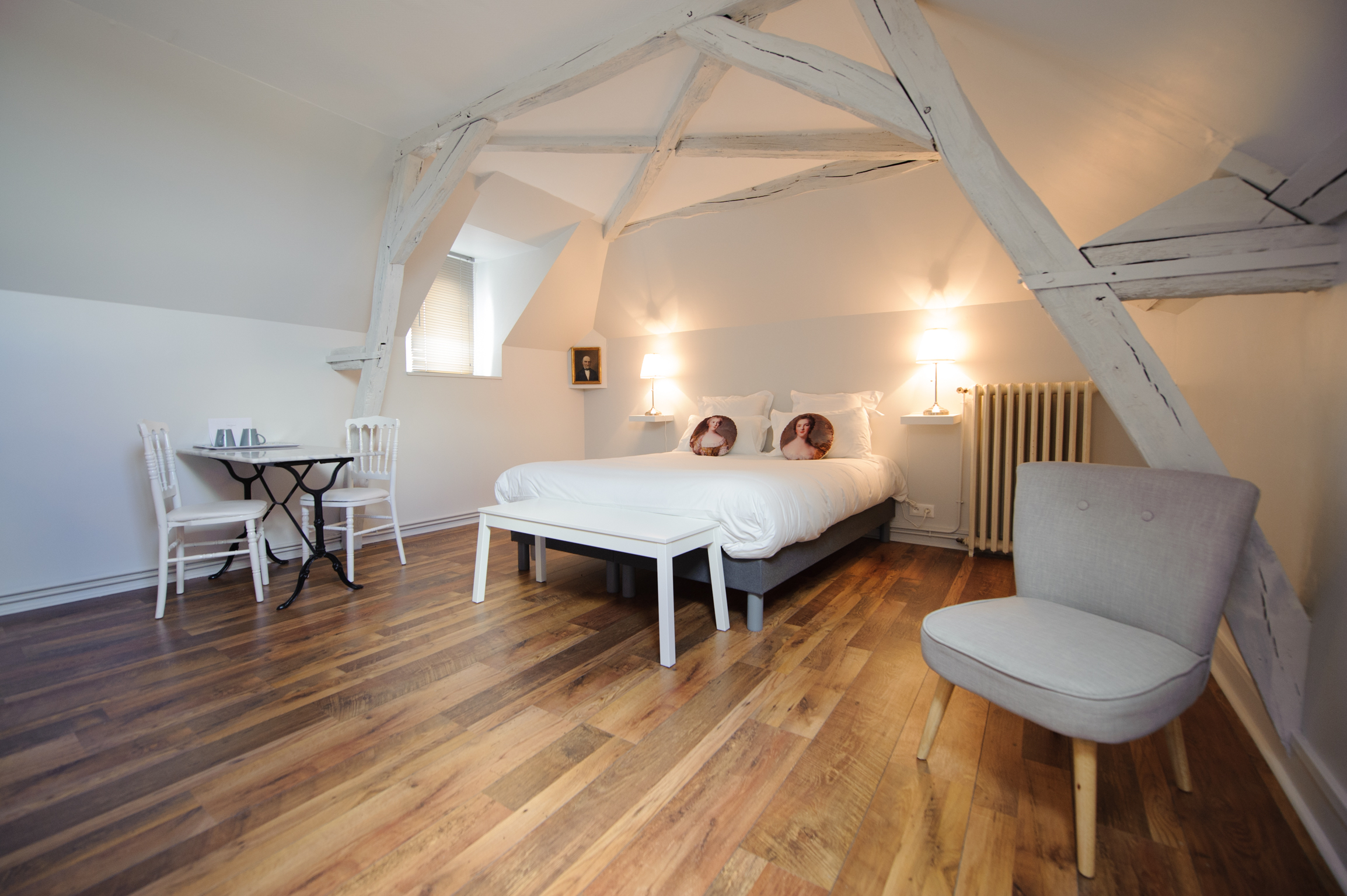 Very clean and quite room.
The apartment was in an ideal location to explore the region and our stay was for three nights. We self-catered on two and on the first night visited a really good pizza restaurant a couple of hundred yards from the property. The apartments seem to be used by business people during the week and everyone we encountered was most pleasant. The outer gate, outside door and our apartment were accessed by code which was sent by email to us in plenty of time for our journey. All most satisfactory and would recommend as a good base, especially if secure, off-street parking is an issue.
Comfortable, clean and peaceful. Easy parking on the property, enclosed with gate, entrance accessed with a code sent by the property administrators by text message before arrival. Small walled garden around the property, divided into mini, recently refurbished apartments