Appart hotel
Villa Clément Sens
12 appartments, 24 guests
About
A confortable place to stay downtown
We renovated two houses to make Villa Clement. Our 12 appartments are totally new and fully equipped.
We will make sure that you will be completly satisfied. And  more : free Wifi to work everywhere and an english speaking team to take care of you.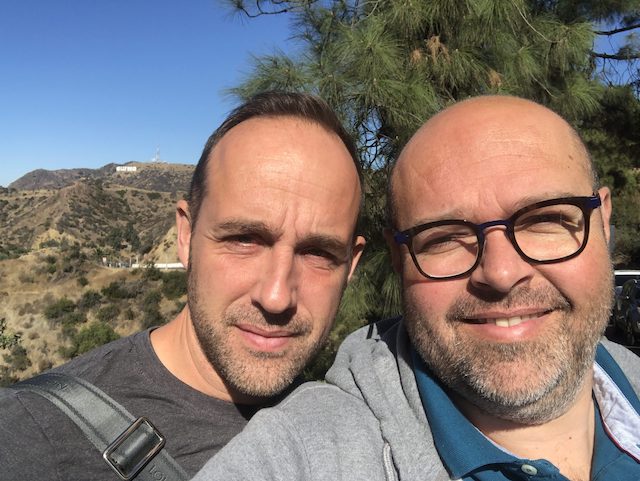 We have renovated the house to create a calm and confortable space for everyone. 
Arnaud and Nicolas, Your Hosts
Discover
Our appartments
All of our appartments have their own kitchen and bathroom.
The beds are very confortable and we provide linens and towels.
Cuisines et salles de bains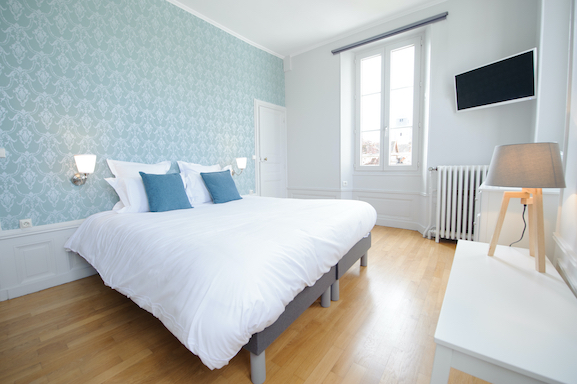 Bedroom
French beds
Matress toppers
Television and Wifi
Breakfast available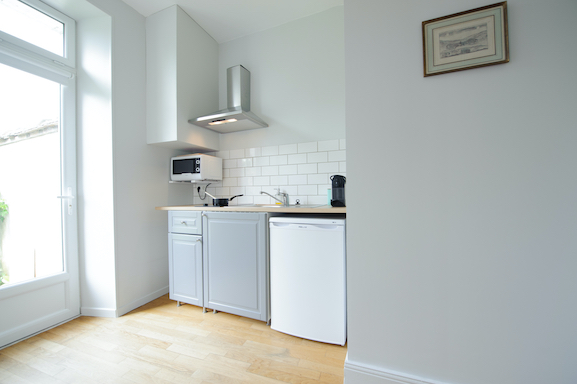 Kitchen
Fridge
Oven and cooktops
Kitchen hardware
Nespresso coffee maker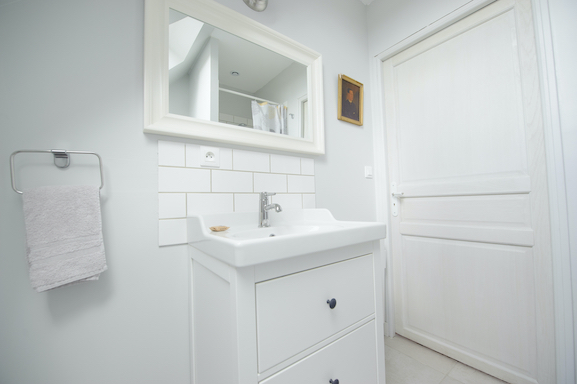 Bathroom
Large shower
Hair dryer
Towels
Cosmetics
Open everyday
You can relax inside the coffee shop or outside on the terrace to enjoy your breakfast.
Coffee, tea, drinks
Nespresso coffee and a great selection of teau will be served every morning. Drinks are also available.
Croissants and baguette
Croissants and bread baked everyday for you in the coffeeshop.
Experiences
Guest reviews
Espace propreté confort literie.insonorisation Facilité d acces Vraiment parfait !
Localisation, clarté consignes pour l'accès, communication par SMS et téléphone des hôtes. Le beau jardin, la surface, le Nespresso pour 2 offert, l'équipement et leur actualité. La gentillesse de la femme de chambre. Bon WiFi
Décoration raffinée et lit très confortable. Sympa de pouvoir se préparer son repas quand on est déplacement et qu'on est un peu fatigué des restau. Très propre et bien pensé. 
Parking gratuit sur place
Propreté TOP++++ confort de la literie impeccable. Puis vient la disposition des chambres qui est très variée. On aime ou pas. Personnellement je préfère la plus gaie: la chambre Bleu. Bravo pour les propriétaires pour votre goût très raffiné et pratique
WiFi
Free wifi in all the rooms
Animals
Pets are welcome. Extra charge will be applied
EV plug
A publiv EV charger is available close to Villa Clément
Iron
An iron is available during the coffee shop operating hours
Garden
You can relax in our private garden
Check In
All the appartments are ready at 2 PM
Late Check out
You can stay after 11 AM if available and an extra charge will be applied
Nespresso coffee maker
Nespresso coffee maker are installed in all the appartments. A free welcome will be there for you
Check in and check out
The apartments will be available at 2 PM and must be left at 11 AM.
No key needed, only codes. You can arrive late and self check in with the codes system
Cancelation and modification policy
All bookings can be canccelled or modified for free at least 7 days before arrival
House rules
We cannot smoke in the Villa Clement and for the everyone's confort please be quite if you are in the common areas late at night